Digi-Cool's Torture Lab
Would your digital refrigeration system analyzer survive Digi-Cool's Torture Tests?
At Digi-Cool, we know that techs are hard on their tools. That's why Digi-Cool invented the 'Torture Tests': rigorous durability tests to make sure our products can survive just about anything.
After spending a few hours in the Digi-Cool 'Torture Lab,' our analyzers and tools will be happy to work for years and years for you.
Even when smashed with a hammer, run over with a truck, or drowned in water, Digi-Cool's tools survive.
And we really hope you don't treat your tools this hard!
Digi-Cool's new AK-900 is now available.

The AK-900 allows you to quickly analyze, troubleshoot, and make highly accurate decisions about complex HVAC systems.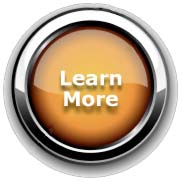 Learn about the the new AK-900 built tough by Digi-Cool!